We created Tailwind to give athletes like you easy-to-use, complete nutrition that frees you up to live in the moment and surprise yourself with what you can do. Whether you're out for a weekend adventure, training for your first race, or climbing the podium, Tailwind has your back. It's all you need. Really.
Complete energie + elektrolyten + hydratatie

Korrelvrije, transparante mix
Proteïne met alle 9 essentiële aminozuren

Met koolhydraten, vetten en elektrolyten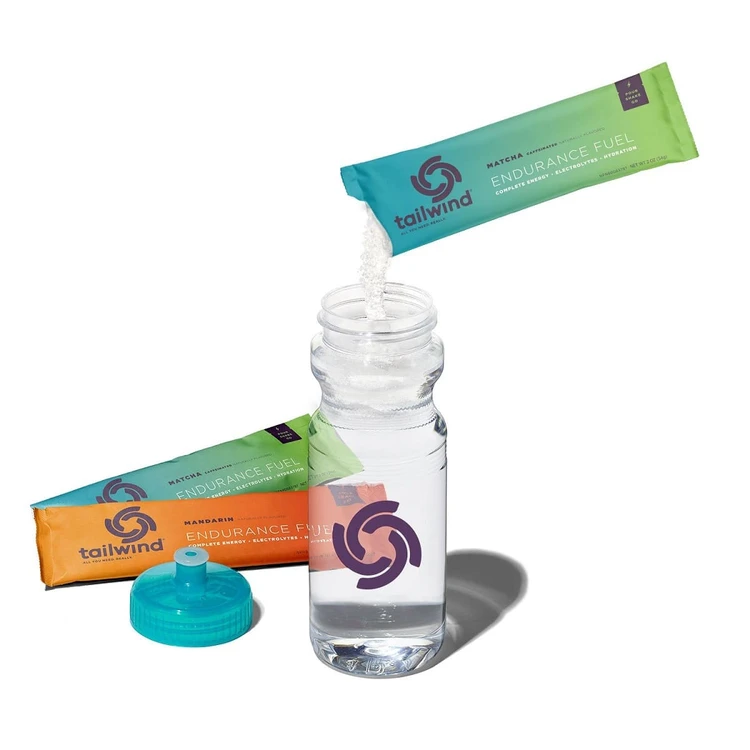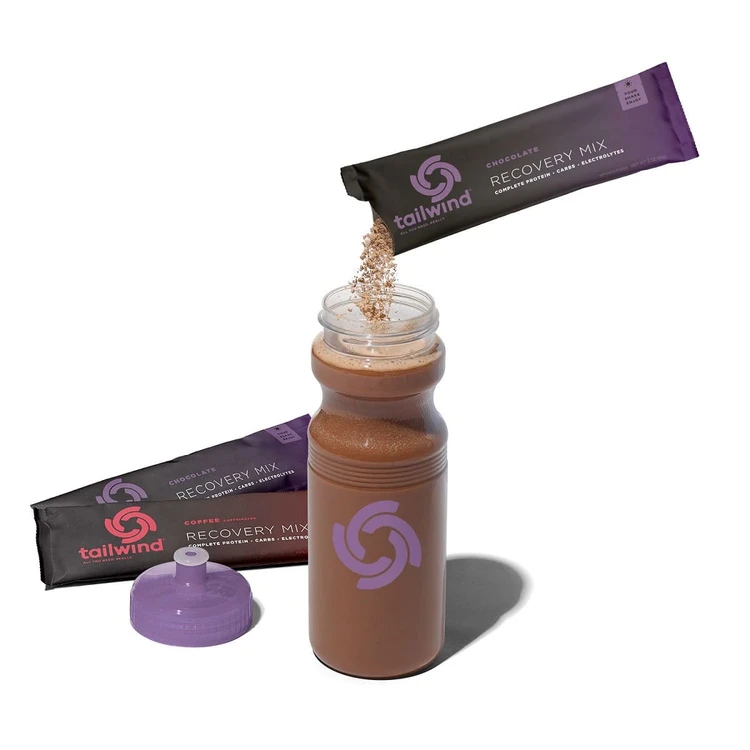 Endurance Fuel mixes clear with water to provide all your calories, electrolytes and hydration. Simple to use with a clean, light taste. Just pour, shake and go!
Treat yourself to delicious bliss. Nothing turns you around faster or gets you ready for your next adventure sooner than Recovery Mix.
These three words fuel our company. Ever since we started handwriting names on our bags, we've built our company around making a personal connection with you, our customers. Think of us as your support crew cheering you on as you blow past your goals. You inspire us!
Need help dialing in your nutrition or want to share a story? We'd love to hear from you.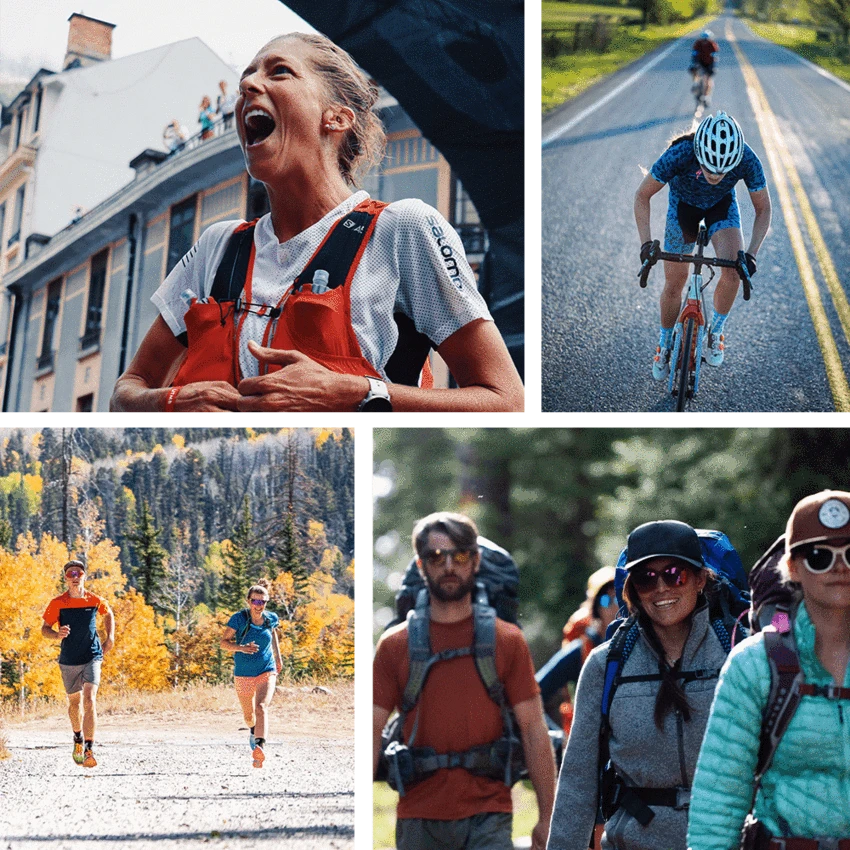 Do The Tailwind Challenge

Try us out on your next race.
Choose 4 bags (with 10% discount!) and start training. If you are not satisfied, we will refund your registration fee.
"Challenge Pack is worth its weight in sweat!" - Mark

Made for athletes, by an athlete
"Soaking in the views, chatting with a friend, or pushing myself further — I feel joyful and refreshed when I'm out on the trail. But trying to get my nutrition right always dampened it. So, I set out to make simple fuel for enjoying more of what makes your soul soar. See you out there!"
— Jeff, Founder Tailwind Nutrition USA